Whether dining in, or taking away, Kintaro Sushi is an Adelaide favourite for quick, healthy sushi. Sit back and relax as our delicious range of dishes parade past your table, and help yourself to whatever takes your fancy. Know exactly what you're after? Let your chef know and watch as its quickly cooked up right before your eyes.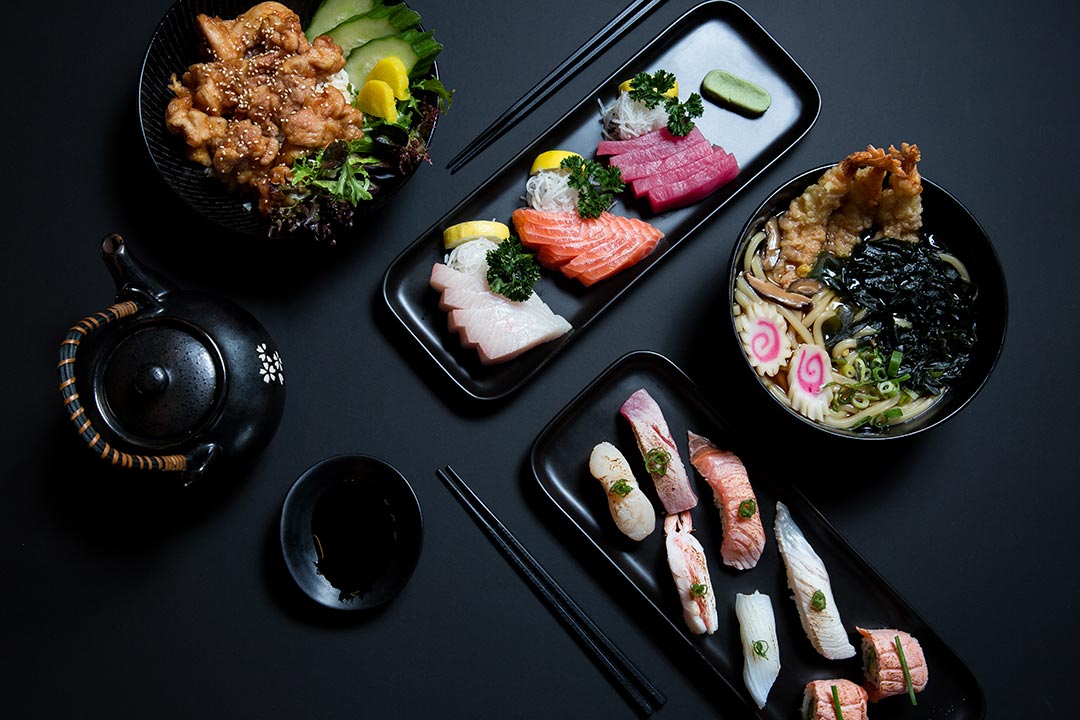 Our passionate, highly-skilled chefs produce a wide selection of traditional Japanese specialties, including sushi, sashimi, soup, udon, ramen, dumplings, cold rolls, salads and more. And with its conveyer belt format that's built for speed, Kintaro Sushi is the perfect work day lunch. But as we like to say: it's not fast food, it's fresh food — fast!
Our dishes are prepared on site using exclusively fresh, high-quality seafood, meats and vegetables. It's a healthier option for your mid-work snack, that won't break your budget, or run you late for that important meeting.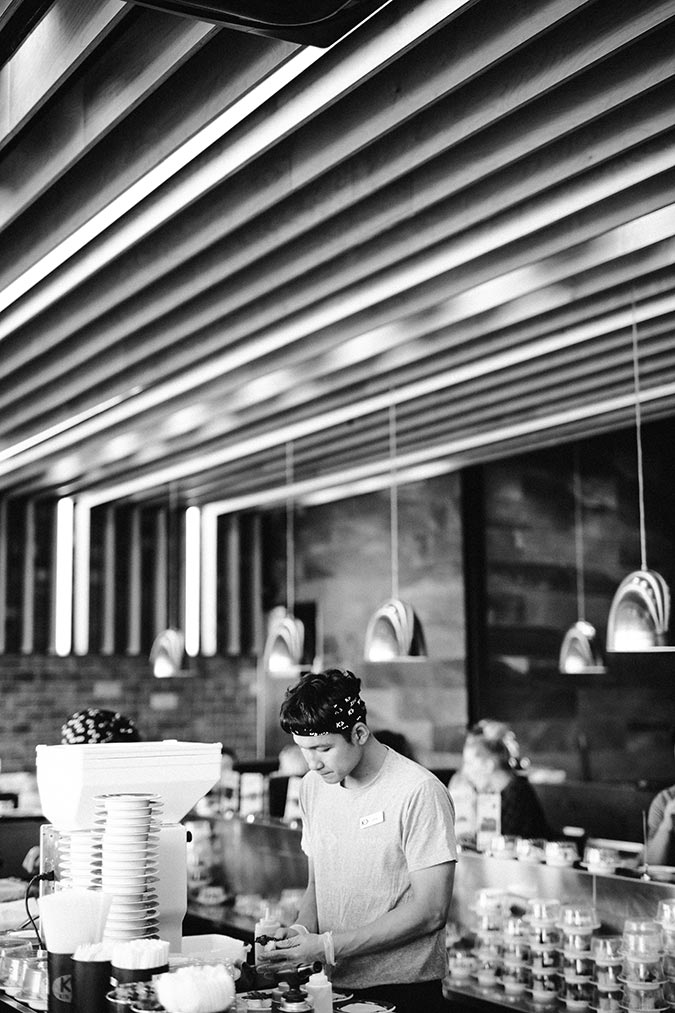 We're also open for dinners and special occasions, offering a unique dining experience in a fun, energetic atmosphere that's perfect for celebrating. And we have a delicious range of drinks and desserts, if you can make room.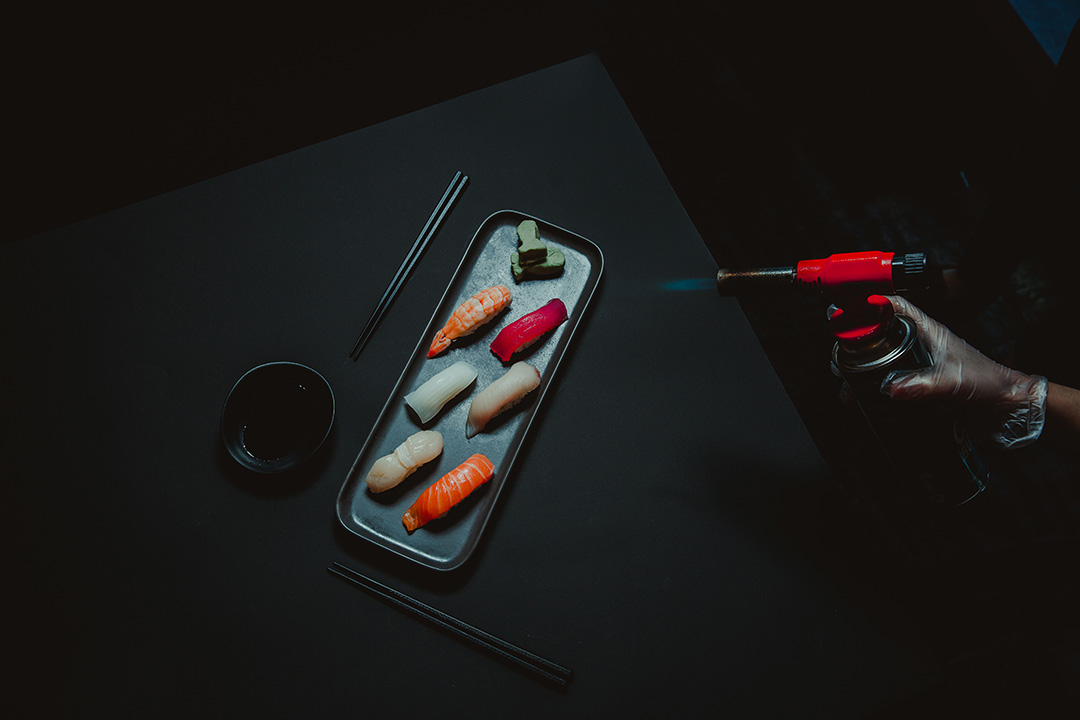 With six locations around Adelaide, at Norwood, Brickworks, Tea Tree Plaza, Elizabeth, Noarlunga, and Hindley St there's sure to be a Kintaro Sushi near you. And we're also available on Uber Eats, so you can enjoy Kintaro Sushi from the comfort of your home.
With its diverse, traditional menu, friendly service, and cool, modern atmosphere, Kintaro Sushi goes above and beyond to provide customers with an unforgettable dining experience. That's just how we roll!
Join us soon for a healthy, delicious meal that you, your friends, workmates and family will love, and come to enjoy time and time again.
Catering
Locations
About
Takeaway Menu